Partial Dentures in Mill Woods, Edmonton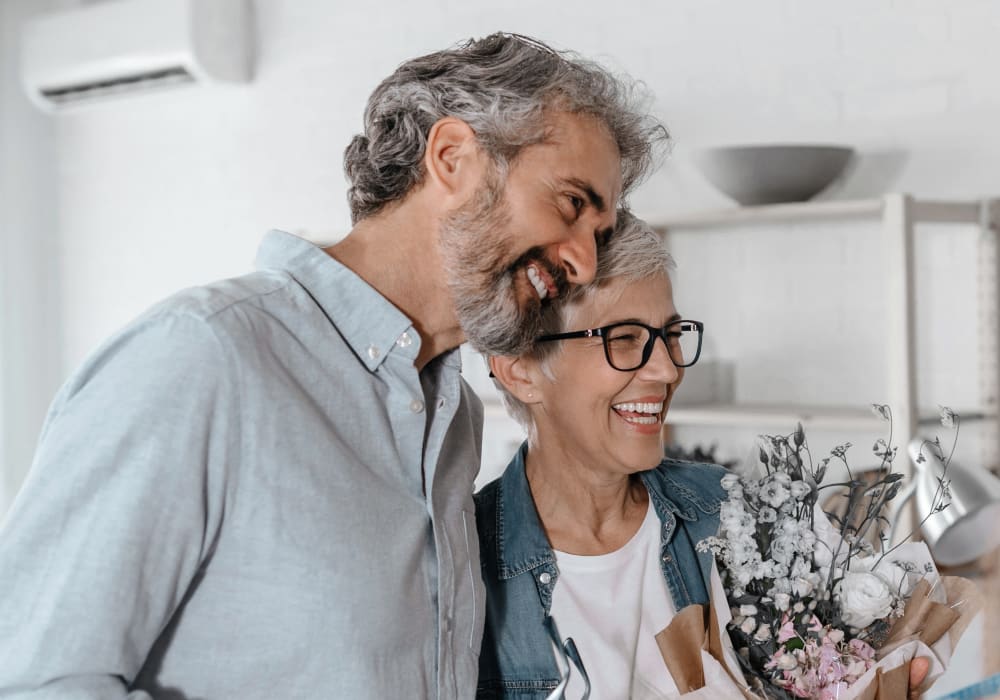 What Are Partial Dentures?
When most people think about dentures, they imagine having to replace all of their top or lower teeth. You can, however, get partial dentures. This option can be used to replace one or more missing teeth.
A partial denture, unlike full dentures, is created out of a plate made of plastic, or a combination of metal and plastic materials, that sits on top of your gums. This device holds your artificial teeth in place and is held in place by clasps that fit around surrounding teeth. 
By fitting you for partial dentures, your dentist will also help protect your remaining teeth from shifting, which can lead to more serious issues like gum disease. Filling in a gap caused by missing teeth is crucial to your long-term oral health.
Benefits of Partial Dentures
At Southwood Dental we collaborate closely with our patients to develop the most ideal tooth replacement choices. Here are five advantages of partial dentures if you have numerous missing teeth. 
Am I an Ideal Candidate for a Partial Denture?
To be a candidate for partial dentures, patients should have:
Active decay-free teeth
Active periodontal disease-free
Willingness to keep scheduled appointments
Willingness to look after a partial denture
A consultation with an Edmonton dentist is the best way to determine if your oral health is adequate for a partial denture. Contact us to book an appointment today.