Dr. Jordana Tarrabain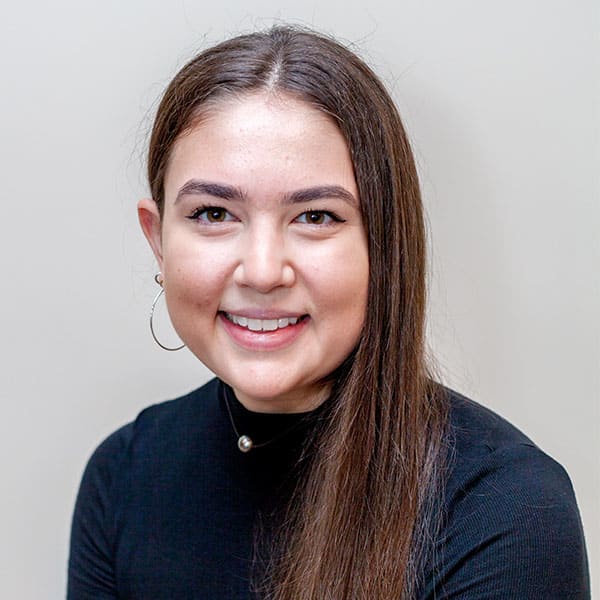 Dr. Jordana Tarrabain
General Dentist
DDS, University of Alberta
Dr. Jordana Tarrabain joined the Southwood Dental team in 2017. She graduated from the University of Alberta with her Bachelor of Science followed by her Doctor of Dental Surgery in 2017 from the Schulich School of Medicine and Dentistry in London, Ontario.
Being an Edmontonian, Jordana knew she wanted to return to her hometown to practice dentistry. Since graduation, she has practiced in the Edmonton area, finding a home at Southwood Dental.
Dr. Tarrabain enjoys all aspects of dentistry and is committed to the highest level of patient care. Dr. Tarrabain loves working with children. She is a member of the Alberta Dental Association and College and the Canadian Dental Association.
In her spare time, Dr. Tarrabain enjoys spending time with family and friends. When she's not in the office, you can find her at yoga or boxing classes around the city. She keeps busy with her dog Ernie the Min-Pin.