Dr. Daniel D'Lima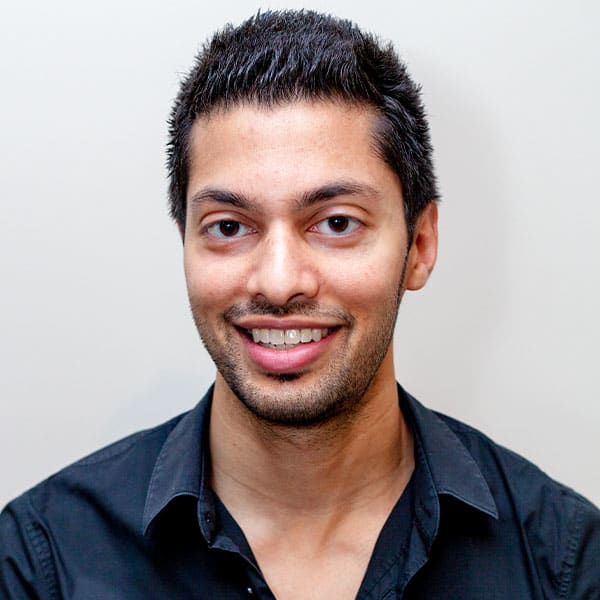 Daniel D'Lima
General Dentist
DDS, University of Alberta
Dr. Daniel D'Lima is the owner and principle dentist at Southwood Dental. He graduated from the University of Alberta with his Bachelor of Medical Sciences, followed by his Doctor of Dental Surgery degree in 2012. He has practiced at this location since graduation and took over ownership of the practice in 2019.
Dr. D'Lima enjoys performing all aspects of general dentistry. He loves working with patients of all ages and focuses his efforts on preventative care.
When he is not in the clinic, he enjoys spending time with his family and friends, travelling and exploring new places, and trying different types of food whether out at a restaurant or at home cooking up a storm.